EMPI Porsche 934 or 935 Steel Single Axle Boot Flange For 9345otcb, 869311, 5-3/8" Leather Axle Boot
EMPI Porsche 934 or 935 Steel Single Axle Boot Flange For 9345otcb, 869311, 5-3/8" Leather Axle Boot
Suggested:
$34.99
Kartek Price:

$27.99
Sold As: 1 Flange
Part Number: MRB869310
MFG Number: 86-9310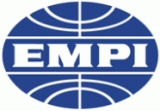 CA Prop 65 Warning
EMPI Porsche 934 or 935 Steel Single Axle Boot Flange For 9345otcb, 869311, 5-3/8" Leather Axle Boot
This retaining flange uses axle boots that cover the CV joint bolts. Will work with 12mm, 7/16" or 1/2" CV joint bolts. 5-3/8" outside diameter for 128mm diameter CV joints. Can be used with AGM's CV joint savers but you'll have to drill and tap the flange. We sell separate replacement AGM diaphragms (this setup uses a 4-15/16" rubber diaphragm), but if you're doing a new setup you'll need to purchase AGM's complete kits to get the diaphragm retaining rings.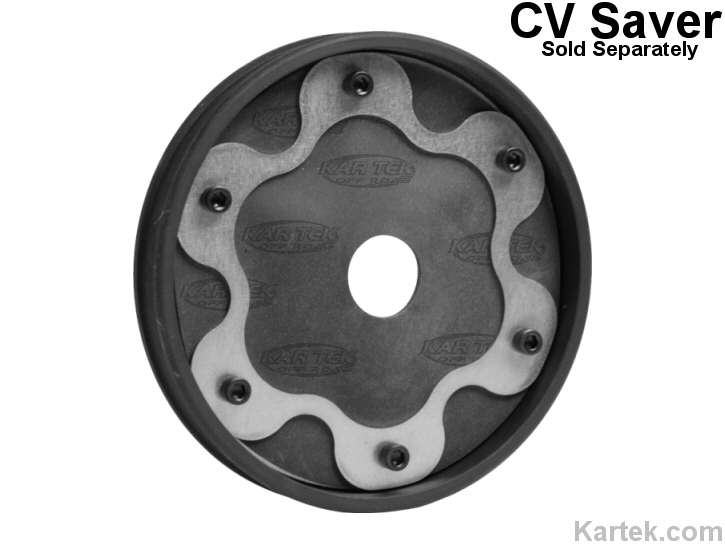 Related Parts
Suggested:
$54.95
You Pay:

$45.47
Suggested:
$69.99
You Pay:

$54.99
Suggested:
$17.78
You Pay:

$16.89
Suggested:
$69.94
You Pay:

$66.44
Suggested:
$147.37
You Pay:

$129.99
Suggested:
$4.99
You Pay:

$3.99
Suggested:
$39.99
You Pay:

$27.99
Suggested:
$59.99
You Pay:

$49.99
Suggested:
$59.99
You Pay:

$49.99
Suggested:
$79.99
You Pay:

$59.99
Suggested:
$89.99
You Pay:

$64.99
Suggested:
$89.99
You Pay:

$64.99