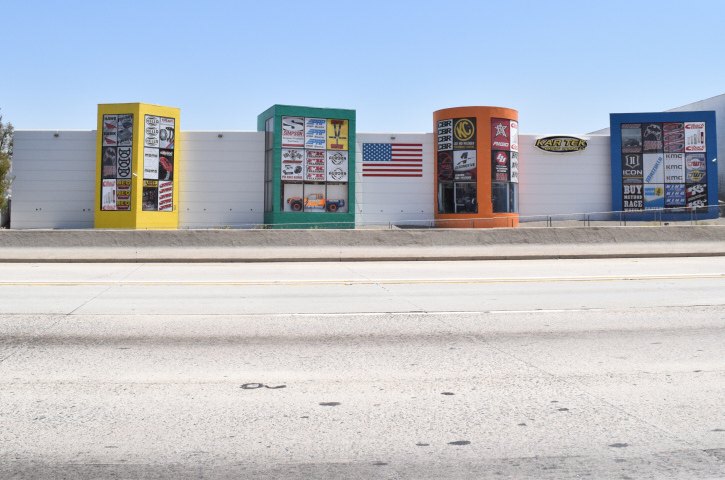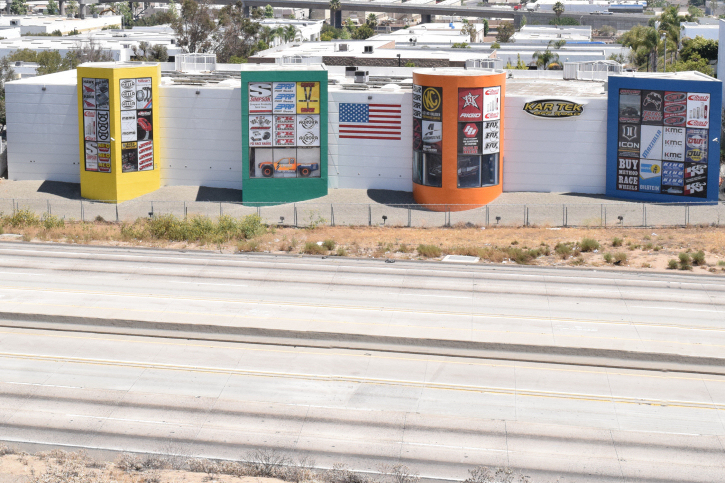 Starting out as a VW repair shop in 1984, Kartek Off-Road has grown by leaps and bounds to become a leader in the off-road industry by providing premier products and quality customer service. From our humble beginnings, we now ship to customers Nationwide and Worldwide, while providing a high standard of sales service to local California offroaders.
Kartek Off-Road is the largest off-road specific retail store in California with a combined warehouse/showroom in one 23,000 sq. ft. building. 9,000 sq. ft. is dedicated as a meticulous showroom featuring the latest in off-road racing technology and beautifully maintained customer cars.
Kartek started out carrying VW parts and has expanded over the years to also included products for all types of sand rails, pre-runners, trucks, jeeps, off-road race cars, side-by-sides and trophy karts.This variety, combined with our 'always available' philosophy of maintaining an inventory with depth has allowed our customers the convenience of buying the right part and installing it immediately on their project.