Kartek Off-Road Polished Porsche 934 CV Joint For 33 Spline Axles Chromoly Cage Uses 1/2" CV Bolts
Kartek Off-Road Polished Porsche 934 CV Joint For 33 Spline Axles Chromoly Cage Uses 1/2" CV Bolts
Below, above the "add to cart" button there is a drop down menu for counterboring the CV star. We charge per star. Orders must be in before 12:00 Noon PST for same day shipping. Cut CV joint stars are
NOT
REFUNDABLE!
Suggested:
$429.99
Kartek Price:

$339.99
Part Number: KTK9345P1/2
Kartek Off-Road Polished Porsche 934 CV Joint For 33 Spline Axles Chromoly Cage Uses 1/2" CV Bolts
We take an original Lobro GKN German made CV joint and fully machine it. Polishing race preps the CV joint by de-burring the parts and loosening up the joint allowing it to easily move for the full travel of the suspension without binding. This process also reduces drag. 4130 Chromoly cages are stronger than stock and can handle higher axle angles and higher loads.
Specifications:
Spline: 33
Diameter: 128mm
Diameter Of Bolt Holes: 1/2"
Cage: Kartek polished 4130 chromoly material
Star: Polished Original Lobro GKN
Housing: Polished Original Lobro GKN

Cross Reference Numbers:
959 332 034 00
305717
UPC 4019064157335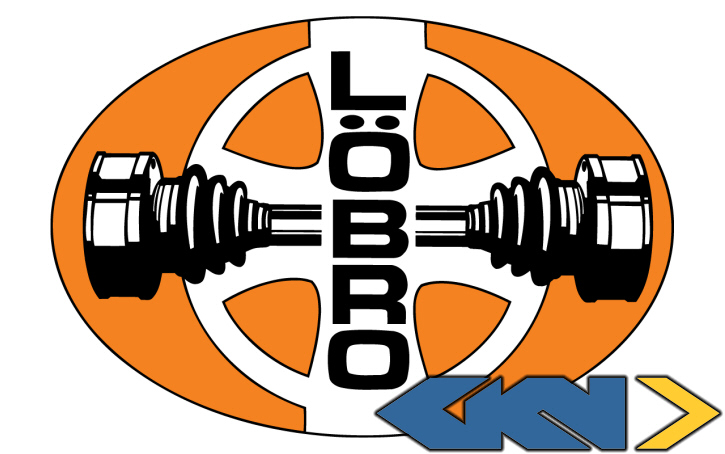 If you're having issues getting the appropriate 1/4" to 3/8" axle free play at full droop, we can counterbore the CV star any depth up to 1/4". We charge per star. Orders must be in before 12:00 Noon PST for same day shipping. Cut CV joint stars are
NOT
REFUNDABLE!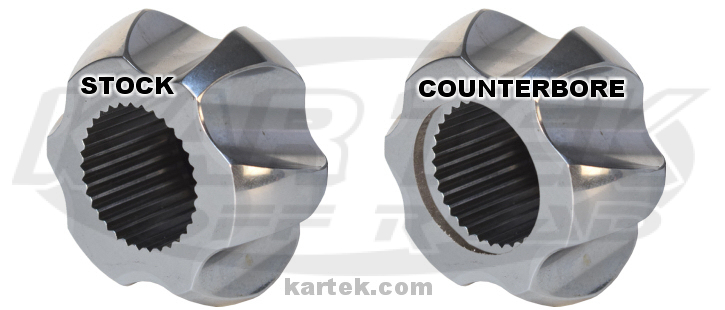 porsche 934 935 turbo proam pro-am gear-one gear one tatum motorsports outboard out-board floater hub
Related Parts
Suggested:
$3.00
You Pay:

$1.79
Suggested:
$199.99
You Pay:

$139.99
Suggested:
$89.99
You Pay:

$74.99
Suggested:
$99.99
You Pay:

$89.99
Suggested:
$139.99
You Pay:

$99.99
Suggested:
$13.99
You Pay:

$10.99
Suggested:
$15.99
You Pay:

$11.99