Raceline RT291M Ryno Buggy Beadlock Wheel 17" x 6-1/2" - 5 Lug 205mm Bolt Pattern 3" Back Spacing
Raceline RT291M Ryno Buggy Beadlock Wheel 17" x 6-1/2" - 5 Lug 205mm Bolt Pattern 3" Back Spacing
Suggested:
$428.00
Kartek Price:

$385.20
Sold As: 1 Complete Beadlock Wheel
Part Number: RLW7652019
MFG Number: RT291M-76520-19

CA Prop 65 Warning
Raceline RT291M Ryno Buggy Beadlock Wheel 17" x 6-1/2" - 5 Lug 205mm Bolt Pattern 3" Back Spacing
Raceline Racing Wheels come standard with a satin smooth machine finish, black beadlock ring, and beadlock bolts.
These wheels use a spherical ball seat style lug nut. It's extremely important that you use the correct lug nuts. If you use the wrong lug nuts for your wheel, you'll not only damage the wheel, but the lug nuts will eventually loosen up.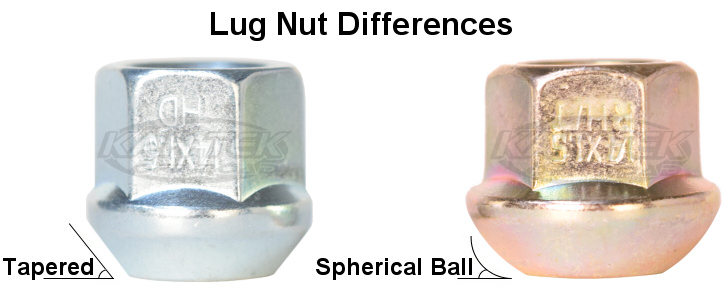 Wheel backspacing is measured from the drum/disc brake mounting surface to the outside edge of the wheel. If you take the wheel and put it face down on the ground and measure from the drum/disc brake mounting surface up to a straight edge across the wheel, that is your backspacing.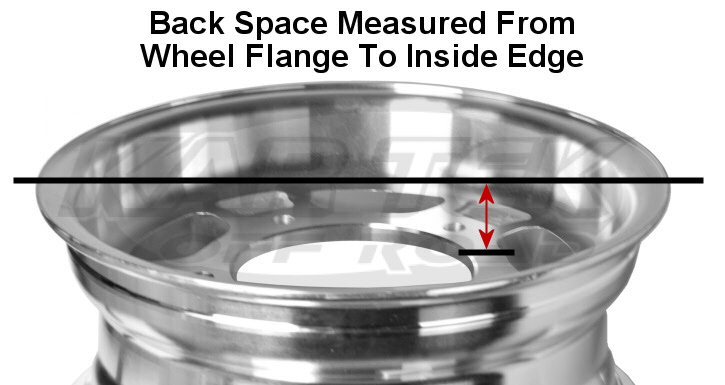 The width of a bead lock wheel is measured from inside edge to inside edge. If you're replacing a wheel but you still have a tire mounted on the wheel, you'll need to dismount the tire in order to measure the width of your wheel.



empi, race trim, race-trim
Related Parts
Suggested:
$1.99
You Pay:

$1.59
Suggested:
$3.49
You Pay:

$2.25
Suggested:
$1.99
You Pay:

$1.29
Suggested:
$2.99
You Pay:

$2.49
Suggested:
$338.00
You Pay:

$304.20
Suggested:
$358.00
You Pay:

$322.20