Mean Mother Recovery Hitch With 3/4" Bow Shackle Fits Standard 2" x 2" Class 3 Tow Hitch Receivers
Mean Mother Recovery Hitch With 3/4" Bow Shackle Fits Standard 2" x 2" Class 3 Tow Hitch Receivers
Suggested:
$44.99
Kartek Price:

$35.99
Sold As: 1 Tow Hitch Receiver With Bow Shackle
Part Number: MNMRHS
MFG Number: 9311902032046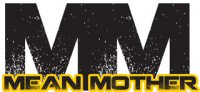 Mean Mother Recovery Hitch With 3/4" Bow Shackle Fits Standard 2" x 2" Class 3 Tow Hitch Receivers
MMRHS Made from high strength steel. This hitch is the only safe way to attach a recover device to a vehicle's towing system. Hitch comes complete with a 4.7T (metric tonnes) / 10,362 lbs coated bow shackle. This unit is suitable for most general winch or strap recoveries.
Complies to AS/NZS 2741.2002 load requirements.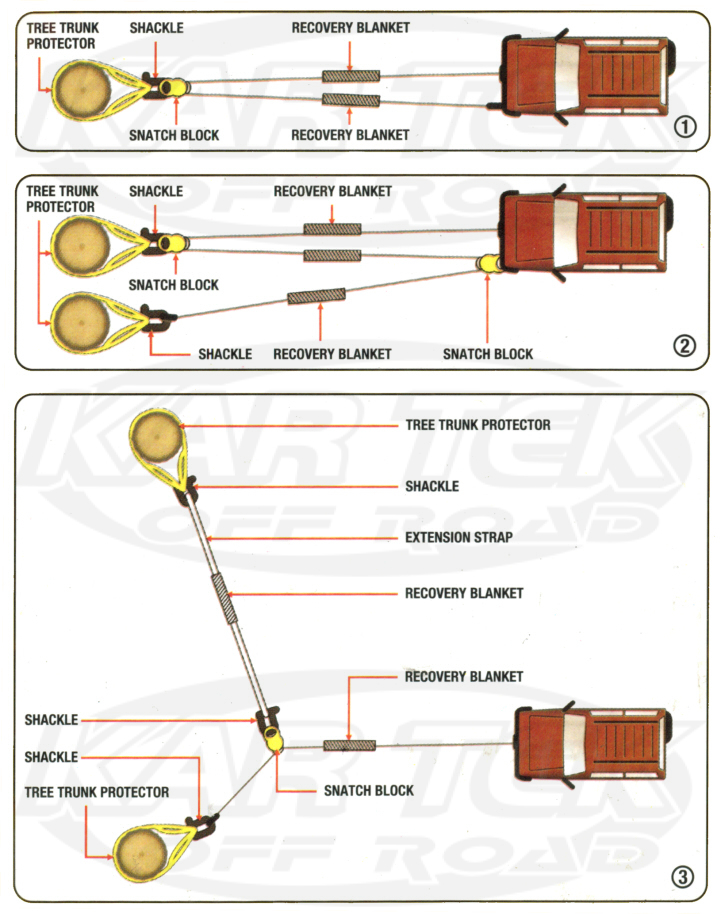 Related Parts
Suggested:
$8.99
You Pay:

$6.99
Suggested:
$10.99
You Pay:

$8.99
Suggested:
$49.99
You Pay:

$44.10
Suggested:
$29.99
You Pay:

$22.49
Suggested:
$44.99
You Pay:

$35.99
Suggested:
$79.99
You Pay:

$67.50
Suggested:
$89.00
You Pay:

$80.10
Suggested:
$21.99
You Pay:

$17.99
Suggested:
$44.99
You Pay:

$35.99
Suggested:
$49.99
You Pay:

$44.95
Suggested:
$29.99
You Pay:

$26.99
Suggested:
$49.00
You Pay:

$44.10
Suggested:
$99.00
You Pay:

$89.10