Kartek Off-Road 5/8"-18 Silver Open End Lug Nut Uses 1" Socket Wrench Has 45 Degree Taper
Kartek Off-Road 5/8"-18 Silver Open End Lug Nut Uses 1" Socket Wrench Has 45 Degree Taper
Suggested:
$1.99
Kartek Price:

$1.59
Part Number: KTK5818LN
Kartek Off-Road 5/8"-18 Silver Open End Lug Nut Uses 1" Socket Wrench Has 45 Degree Taper
These steel lug nuts have been heat treated and are sized for 5/8-18 wheel studs. Often used in Sprint Cup, Dirt Late Model, ASA, Hooters Cup, ARCA and Re-Max Series.
It's extremely important that you use the correct lug nuts. If you use the wrong lug nuts for your wheel, you'll not only damage the wheel, but the lug nuts will eventually loosen up.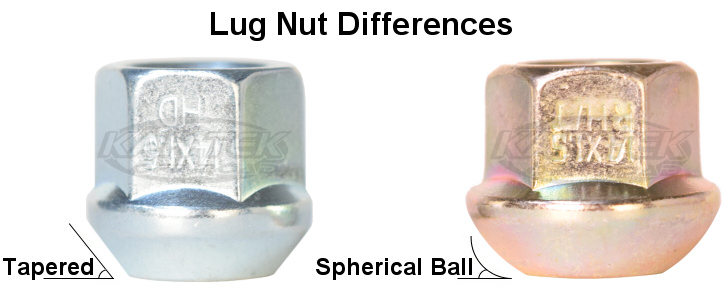 Related Parts
Suggested:
$2.29
You Pay:

$1.69
Suggested:
$3.99
You Pay:

$2.09
Suggested:
$2.99
You Pay:

$2.59