Jamar Performance 33 Spline Standard Micro Stub Axle For Porsche 934 CV Joints Uses 1/2" CV Bolts
Jamar Performance 33 Spline Standard Micro Stub Axle For Porsche 934 CV Joints Uses 1/2" CV Bolts
Suggested:
$329.99
Kartek Price:

$265.99
Part Number: JAMDB9024
Jamar Performance 33 Spline Standard Micro Stub Axle For Porsche 934 CV Joints Uses 1/2" CV Bolts
This stub axle requires Jamar's 1-1/4" -12 thread axle nut
This 934 Micro Stub axle from JAMAR is designed to be used with their micro stub wheel hub and bearing housings. This stub axle is for use with their 934 Micro Stub hub kit, JAM-DB9034.This micro stub shaft uses a large1.25" -12 thread aftermarket axle nut number. They will not work with standard VW axle nuts.
This stub axles uses 1/2-20 CV bolts.
Related Parts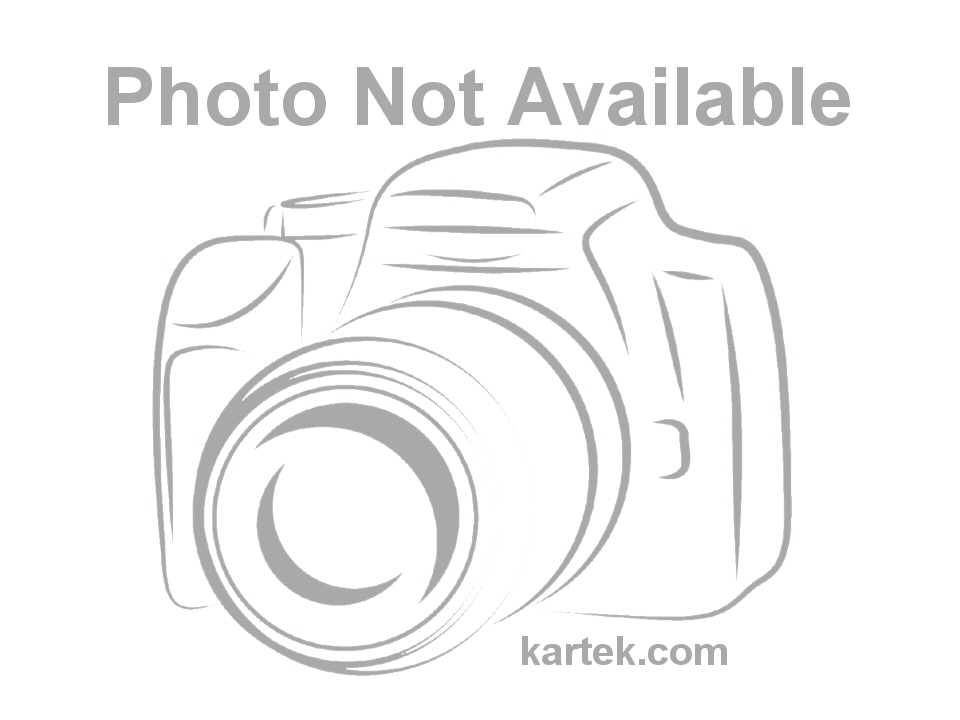 Suggested:
$29.99
You Pay:

$22.99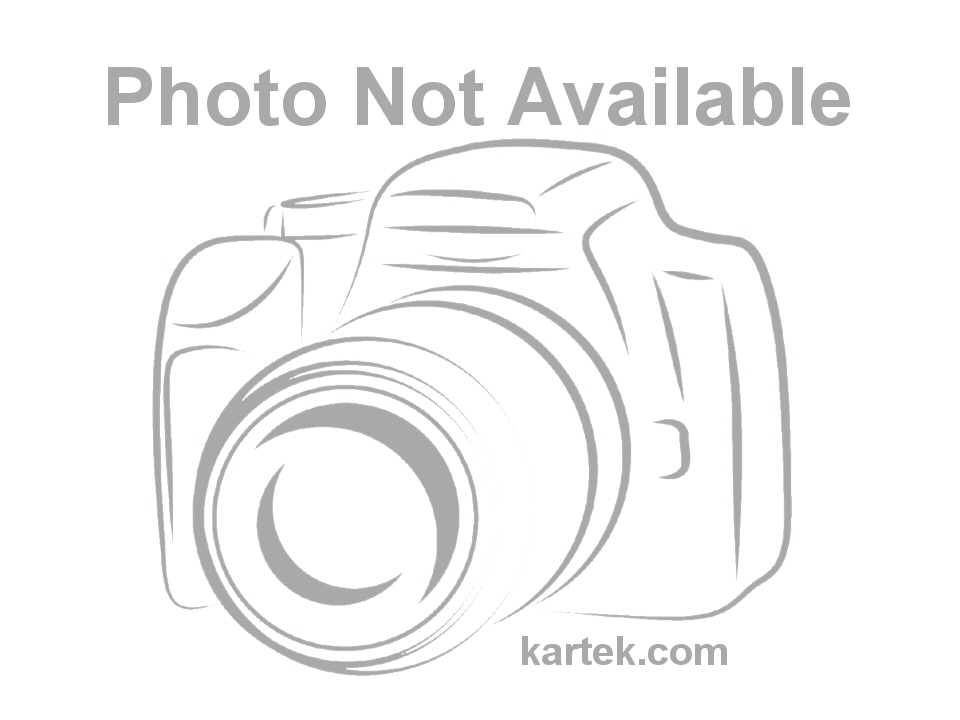 Suggested:
$229.99
You Pay:

$174.99
Suggested:
$299.99
You Pay:

$249.99