Fox 398-00-535/A UTV 2.5" Internal Bypass Shocks Bottom Cap Inner Spanner Wrench
Fox 398-00-535/A UTV 2.5" Internal Bypass Shocks Bottom Cap Inner Spanner Wrench
Suggested:
$192.00
Kartek Price:

$160.00
Sold As: 1 Spanner Wrench
Part Number: FOX39800535
MFG Number: 398-00-535-A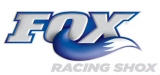 CA Prop 65 Warning
Fox 398-00-535/A UTV 2.5" Internal Bypass Shocks Bottom Cap Inner Spanner Wrench
If you're rebuilding any of the new Fox IBP (Internal Bypass Shocks) such as the Polaris RZR or Can‑Am Maverick, then you'll need a set of these spanner wrenches. You'll need to purchase both the small wrench and the large wrench. See below photo for reference. The small wrench has a hole for a 3/8" drive ratchet.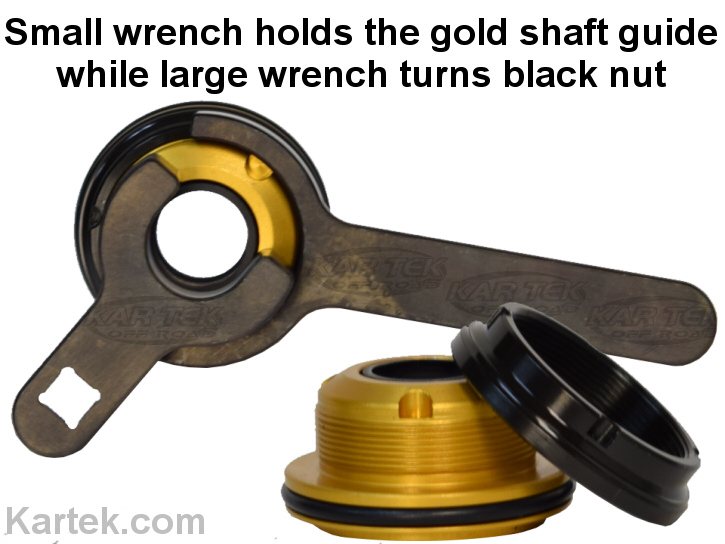 Related Parts
Suggested:
$44.99
You Pay:

$36.99
Suggested:
$59.99
You Pay:

$47.99
Suggested:
$205.20
You Pay:

$171.00
Suggested:
$211.20
You Pay:

$176.00
Suggested:
$218.40
You Pay:

$182.00
Suggested:
$248.23
You Pay:

$206.86
Suggested:
$256.48
You Pay:

$213.73
Suggested:
$262.56
You Pay:

$218.80