SuperTrapp Spark Arrestors 507-3000 Replacment 3" Diameter Tube Weld On Flange For 5" Dia. Discs
SuperTrapp Spark Arrestors 507-3000 Replacment 3" Diameter Tube Weld On Flange For 5" Dia. Discs
Suggested:
$69.99
Kartek Price:

$59.99
Sold As: 1 Weld Flange
Part Number: SUP5073000
MFG Number: 507-3000
CA Prop 65 Warning
SuperTrapp Spark Arrestors 507-3000 Replacment 3" Diameter Tube Weld On Flange For 5" Dia. Discs
SuperTrapp 5" flange adapter plates are for mounting by welding the spark arrestor to an exhaust pipe. Adapter plates are available for different sized pipes.
Related Parts
Suggested:
$27.99
You Pay:

$20.99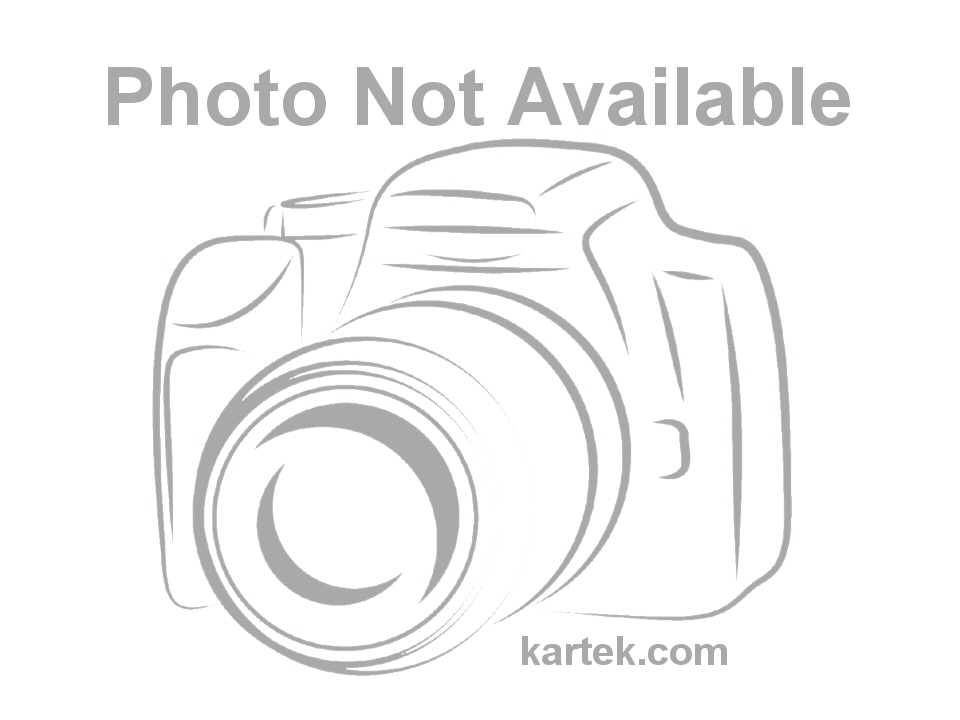 Suggested:
$67.99
You Pay:

$42.99
Suggested:
$24.99
You Pay:

$20.99
Suggested:
$64.99
You Pay:

$40.99
Suggested:
$34.99
You Pay:

$29.99
Suggested:
$69.99
You Pay:

$55.99
Suggested:
$49.99
You Pay:

$37.99