Lowrance HDS GPS Video Adapter Cable Allows You To Split Screen A GoPro Camera As A Rear View Mirror
Lowrance HDS GPS Video Adapter Cable Allows You To Split Screen A GoPro Camera As A Rear View Mirror
Suggested:
$69.99
Kartek Price:

$49.99
Sold As: 1 GPS Video Adapter Cable
Part Number: LOW00011010001
MFG Number: 000-11010-001

Lowrance HDS GPS Video Adapter Cable Allows You To Split Screen A GoPro Camera As A Rear View Mirror
If you've ever wanted to see what's behind you and a rear view mirror simply won't work, then this cable is the solution for you. It allows you to take any video camera such as a GoPro Hero and plug it into your HDS series Lowrance GPS. You can split the screen vertically or horizontally. Or you can view the video on full screen.
Anything that has a standard RCA jack video output will work. Ready for a night race? If you have a night vision camera, you can use that as well.
Compatible With:
HDS-7 Gen 3
HDS-9 Gen 2
HDS-9 Gen 3
HDS-12 Gen 2
HDS-12 Gen 3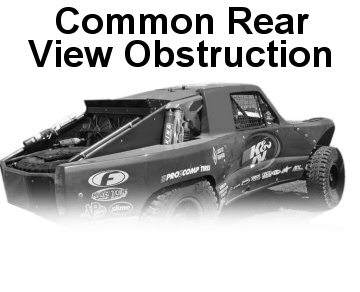 Related Parts
Suggested:
$1,199.00
You Pay:

$1,099.00
Suggested:
$1,799.99
You Pay:

$1,649.99
Suggested:
$2,749.99
You Pay:

$2,649.99