Kartek Off-Road Custom Made 6061 Aluminum Tie Rods For 14mm-1.5 Metric Thread On Both Sides
Kartek Off-Road Custom Made 6061 Aluminum Tie Rods For 14mm-1.5 Metric Thread On Both Sides
Suggested:
$99.99
Kartek Price:

$89.99
Sold As: 1 Pair Of Tie Rods
Part Number: KTKNATR

CA Prop 65 Warning
Kartek Off-Road Custom Made 6061 Aluminum Tie Rods For 14mm-1.5 Metric Thread On Both Sides
American made using 1" x 0.250" wall 6061 aluminum tubing at our Corona, CA location. Orders must be in before 12:00 Noon PST for same day shipping. Tie rods are made to order and are NOT REFUNDABLE!

Normally we tap one end left hand thread and the other end right hand thread. If you require both ends to be right hand thread then please put that in the notes above. BOTH ends of these tie rods are m14 1.5 metric thread. Besides tie rods, they can be used as sway bar links, pan hard bars, 3 link, 4 link, 5 link, trac bars, drag links, trailing arms, ladder bars, traction bars, or turn buckles.


Related Parts
Suggested:
$19.99
You Pay:

$16.99
Suggested:
$24.99
You Pay:

$28.99
Suggested:
$89.99
You Pay:

$74.99
Suggested:
$91.05
You Pay:

$89.99
Suggested:
$7.99
You Pay:

$7.99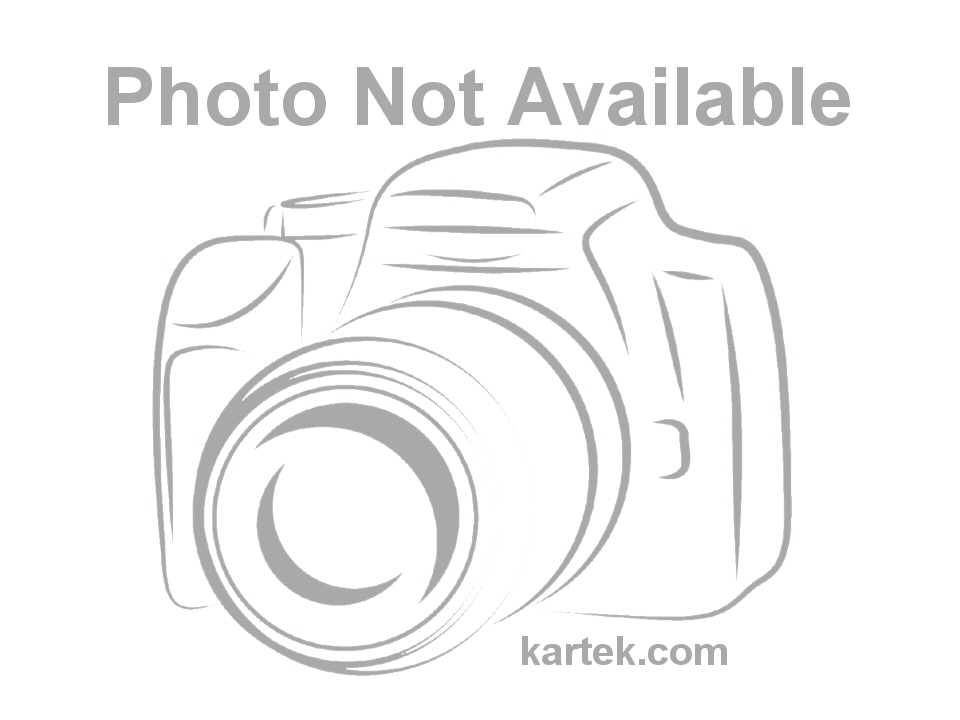 Suggested:
$15.99
You Pay:

$14.99
Suggested:
$22.99
You Pay:

$20.99
Suggested:
$59.99
You Pay:

$54.99
Suggested:
$99.99
You Pay:

$84.99
Suggested:
$199.99
You Pay:

$149.99