Jamar Performance 33 Spline Chromoly Midboard Micro Stub Axle Porsche 930 CV Joints For 3/8" CV Bolt
Jamar Performance 33 Spline Chromoly Midboard Micro Stub Axle Porsche 930 CV Joints For 3/8" CV Bolt
Suggested:
$299.99
Kartek Price:

$239.99
Part Number: JAMDB9230
Jamar Performance 33 Spline Chromoly Midboard Micro Stub Axle Porsche 930 CV Joints For 3/8" CV Bolt
This stub axle requires Jamar's or VW Bus 30mm 1.5 thread axle nut
This 930 micro stub axle from Jamar is designed to be used with their
MID-BOARD
micro stub wheel hub and bearing housings.
It is designed for a MID-BOARD micro stub disc brake kit trailing arm plate. See below picture for reference.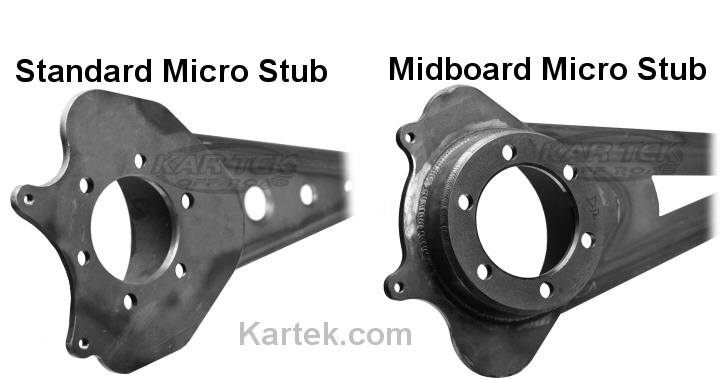 Related Parts
Suggested:
$289.99
You Pay:

$249.99
Suggested:
$24.99
You Pay:

$18.99
Suggested:
$2,449.00
You Pay:

$1,957.00