Fragola AN -16 Black Anodized Aluminum 1-5/16-12 Thread Bulkhead Nut For Tee Fittings Or Unions
Fragola AN -16 Black Anodized Aluminum 1-5/16-12 Thread Bulkhead Nut For Tee Fittings Or Unions
Suggested:
$4.99
Kartek Price:

$4.49
Sold As: One AN Bulk Head Nut
Part Number: FRA492416BL
MFG Number: 492416-BL

Fragola AN -16 Black Anodized Aluminum 1-5/16-12 Thread Bulkhead Nut For Tee Fittings Or Unions
AN #16 bulk head fittings are designed to pass a connection through the firewall. They also work great on tube chassis when you need to bolt a hose or line securely in place.

AN #16 Fittings have 1-5/16"-12 thread.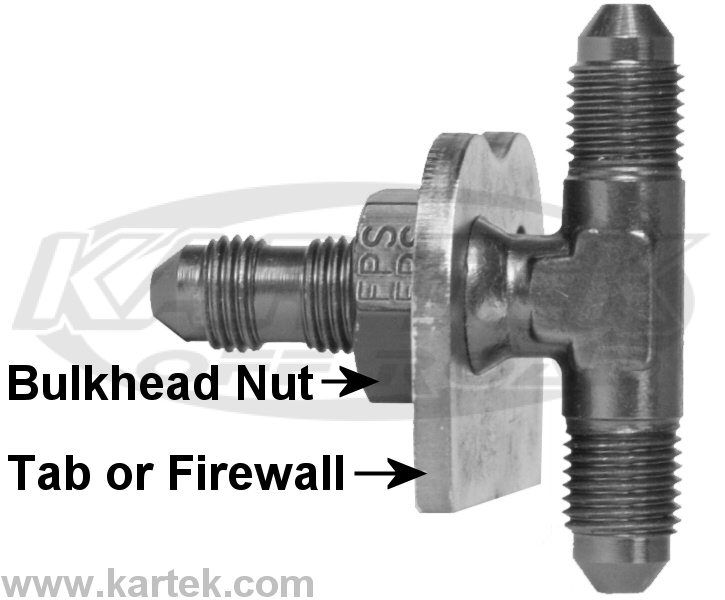 Related Parts
Suggested:
$24.99
You Pay:

$19.99
Suggested:
$36.99
You Pay:

$29.99
Suggested:
$39.99
You Pay:

$32.99
Suggested:
$25.99
You Pay:

$20.99
Suggested:
$42.99
You Pay:

$34.99