Fox Shocks Aluminum 3.0 Cross Over Ring For UTV Shocks - Does NOT Fit Offroad Buggy And Truck Shocks
Fox Shocks Aluminum 3.0 Cross Over Ring For UTV Shocks - Does NOT Fit Offroad Buggy And Truck Shocks
Suggested:
$32.00
Kartek Price:

$31.00
Sold As: 1 Cross Over Ring
Part Number: FOX234004042
MFG Number: 234-00-404-2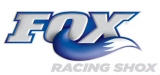 CA Prop 65 Warning
Fox Shocks Aluminum 3.0 Cross Over Ring For UTV Shocks - Does NOT Fit Offroad Buggy And Truck Shocks
When Fox made their UTV shock bodies, they used a different thread pitch than the truck and buggy shock bodies. Because of the thread pitch difference, the steel rings are used on truck and buggy shocks and the aluminum rings are used on UTV shocks.
This style of cross over ring replaces the old style that used to use two tiny allen screws (shown below on the Fox shock) to prevent it from spinning on the shock body. You'll use two per shock and they jam against each other.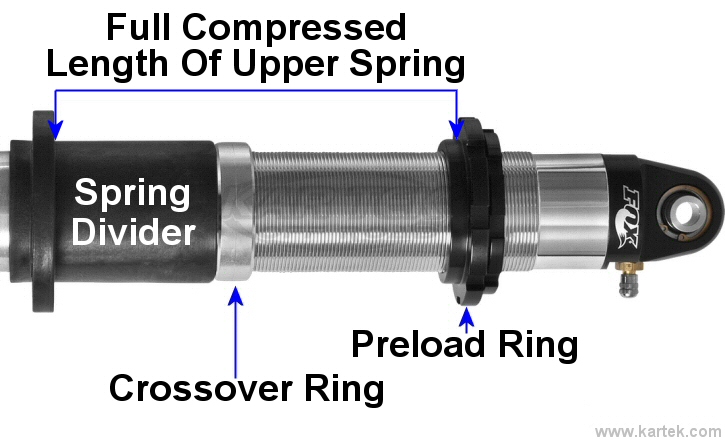 Related Parts
Suggested:
$16.00
You Pay:

$15.00
Suggested:
$30.00
You Pay:

$29.00
Suggested:
$44.00
You Pay:

$43.00
Suggested:
$56.00
You Pay:

$55.00