Fox Shocks 1 Inch Bypass Adjuster Side Tube Welds To The Side Of 210-08-019-A Threaded Bung
Fox Shocks 1 Inch Bypass Adjuster Side Tube Welds To The Side Of 210-08-019-A Threaded Bung
Suggested:
$18.00
Kartek Price:

$17.00
Sold As: 1 Side Tube
Part Number: FOX21700013A
MFG Number: 217-00-013-A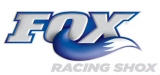 CA Prop 65 Warning
Fox Shocks 1 Inch Bypass Adjuster Side Tube Welds To The Side Of 210-08-019-A Threaded Bung
If you've ever wanted to make your own external bypass shock, or place the bypass tubes in a specific spot, here is what you'd use. This little tube welds to the side of the threaded bung. The main J shaped tube that welds to the bottom of the bung is 1" x 0.065 wall tubing.
Related Parts
Suggested:
$29.00
You Pay:

$28.00
Suggested:
$9.99
You Pay:

$7.49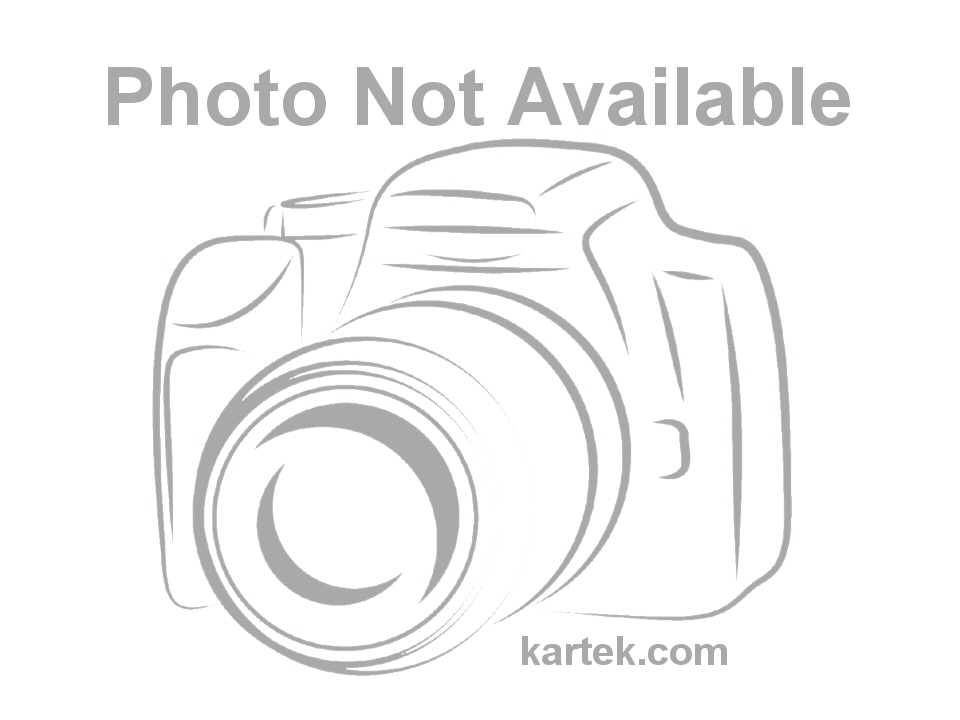 Suggested:
$111.00
You Pay:

$110.00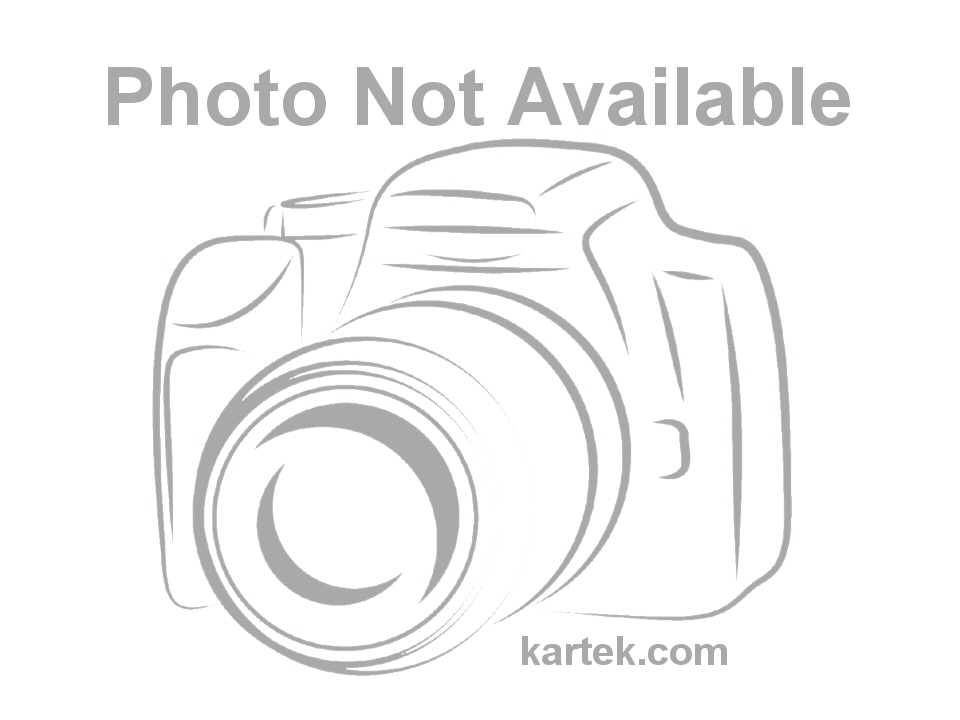 Suggested:
$111.00
You Pay:

$110.00