Clampco V-Band Replacement Clamp Only For 2-1/2" Diameter Exhaust Couplings
Clampco V-Band Replacement Clamp Only For 2-1/2" Diameter Exhaust Couplings

California Prop 65 Warning. This item may cause cancer or reproductive harm. For more info visit https://www.p65warnings.ca.gov/
Clampco V-Band Replacement Clamp Only For 2-1/2" Diameter Exhaust Couplings
Manufacturer Number: 99600-0338
Note:
A 2-1/2 inch Clampco clamp
WILL
fit our Kartek brand V-Band flanges.
This V-band clamp is designed to be used with two v-band flanges. Available in several sizes. The complete clamp assemblies are also available. Sold as a single clamp.

V-Band clamp assemblies are an excellent alternative to traditional flange or slip fit tube connections and are ideal for high pressure exhaust and intake applications. V Band flange assemblies work especially well under operating conditions involving stress, vibration and significant temperature fluctuations. The V-Band clamp design allows for a quick release, gasket free seal as well as superior positive retention versus other tube coupling methods.


Related Parts
Suggested:
$12.75
You Pay:

$10.99
Suggested:
$13.25
You Pay:

$11.99
Suggested:
$22.99
You Pay:

$18.00
Suggested:
$47.99
You Pay:

$37.99
Suggested:
$17.99
You Pay:

$14.49
Suggested:
$19.99
You Pay:

$16.99
Suggested:
$21.99
You Pay:

$19.99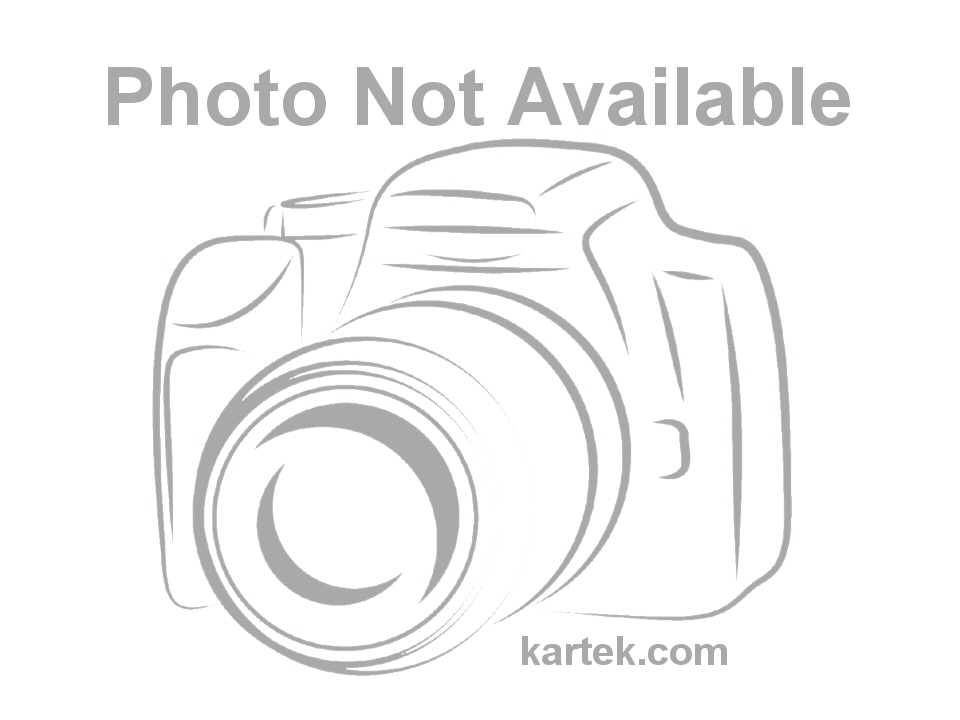 Suggested:
$39.99
You Pay:

$34.99
Suggested:
$59.99
You Pay:

$39.99
Suggested:
$59.99
You Pay:

$46.99