Yeti 12 Ounce Soda Can Rambler Colster Double Wall 18/8 Stainless Steel Drink Koozie
Yeti 12 Ounce Soda Can Rambler Colster Double Wall 18/8 Stainless Steel Drink Koozie
Suggested:
$29.99
Kartek Price:

$22.49
Sold As: 1 Rambler Colster
Part Number: YETYRAMCOL
MFG Number: 888830003138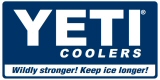 Yeti 12 Ounce Soda Can Rambler Colster Double Wall 18/8 Stainless Steel Drink Koozie
The YETI Colster, part of their Rambler series, represents the next evolution in can-insulating, hand-protecting technology. All the powers of modern science were brought to bear on this drink insulator to keep the contents of your 12 oz can or bottle chilled, including double-wall vacuum insulation and a Load-and-Lock Gasket that locks in the cold. The heavy-duty stainless steel walls are sweat-proof, so you can high-five with impunity while enjoying a tasty beverage.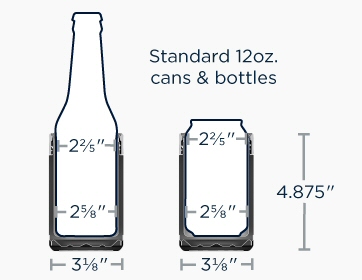 Related Parts
Suggested:
$19.99
You Pay:

$14.99
Suggested:
$29.99
You Pay:

$22.49
Suggested:
$39.99
You Pay:

$29.99
Suggested:
$2.00
You Pay:

$1.00
Suggested:
$2.00
You Pay:

$1.00
Suggested:
$2.00
You Pay:

$1.00
Suggested:
$2.00
You Pay:

$1.00
Suggested:
$2.00
You Pay:

$1.00
Suggested:
$29.99
You Pay:

$22.49
Suggested:
$49.99
You Pay:

$37.49
Suggested:
$69.99
You Pay:

$52.99