Pro Eagle Aluminum Floor Jack Quick Release Mount For The Pro Eagle 2 Ton Floor Jack
Pro Eagle Aluminum Floor Jack Quick Release Mount For The Pro Eagle 2 Ton Floor Jack
Suggested:
$99.99
Kartek Price:

$89.99
Sold As: 1 Floor Jack Mount
Part Number: PEJORJM
MFG Number: PE-TJM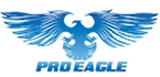 Pro Eagle Aluminum Floor Jack Quick Release Mount For The Pro Eagle 2 Ton Floor Jack
ProEagle's vehicle mount kit allows you to safely secure a jack in any vehicle. The mount is made from heavy gauge stainless steel and is secured by 4 bolts. The bolts are not provided. Once the jack is loaded into the mount it is held in place by a stainless pin that goes over the jack.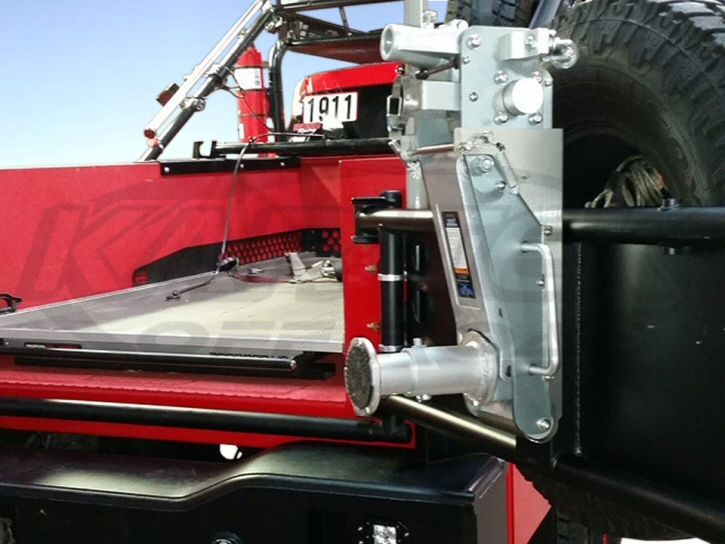 Related Parts
Suggested:
$69.99
You Pay:

$49.99
Suggested:
$250.00
You Pay:

$245.00
Suggested:
$270.00
You Pay:

$255.00
Suggested:
$359.99
You Pay:

$349.99
Suggested:
$19.00
You Pay:

$14.00
Suggested:
$50.00
You Pay:

$45.00
Suggested:
$50.00
You Pay:

$45.00
Suggested:
$25.00
You Pay:

$23.99