MilSpec Cleco Pliers For 1/8 Or 3/16 Cleco Temporary Rivets
MilSpec Cleco Pliers For 1/8 Or 3/16 Cleco Temporary Rivets
Suggested:
$17.99
Kartek Price:

$15.99
Part Number: MSPCLECOSP
MilSpec Cleco Pliers For 1/8 Or 3/16 Cleco Temporary Rivets
These pliers are for installing standard Cleco quick fasteners. Cleco temporary rivets are used for a number of fabrication applications requiring a quick temporary fastener. They're great for building aluminum side panels, dashes, and hoods. Originally designed by the Military Aircraft industry, a Cleco snaps into place allowing you to position or re-position your panels in a fast efficient way.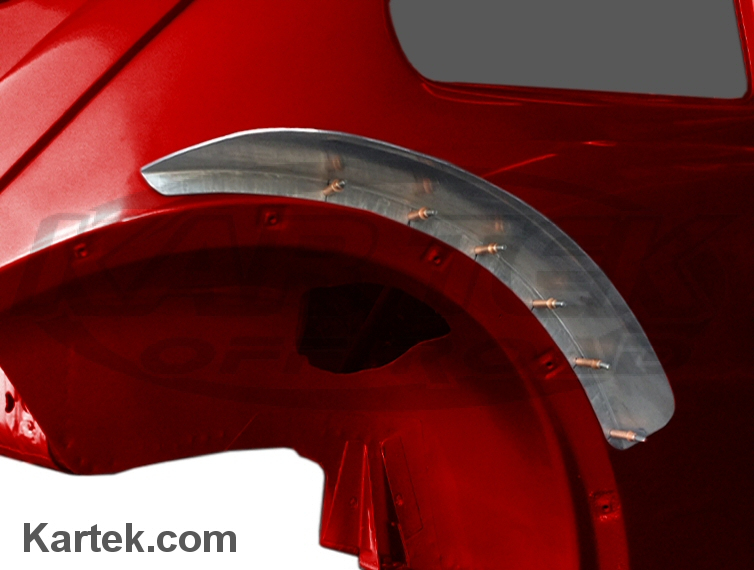 Related Parts
Suggested:
$1.29
You Pay:

$0.95
Suggested:
$1.39
You Pay:

$0.97
Suggested:
$0.25
You Pay:

$0.14
Suggested:
$54.99
You Pay:

$44.99