Jamar Performance Midboard 33 Spline Micro Stub Bearing Assembly For Trailing Arms With 3.90" Hole
Jamar Performance Midboard 33 Spline Micro Stub Bearing Assembly For Trailing Arms With 3.90" Hole
Suggested:
$289.99
Kartek Price:

$249.99
Part Number: KTKMS2000RBH
Jamar Performance Midboard 33 Spline Micro Stub Bearing Assembly For Trailing Arms With 3.90" Hole
This micro stub bearing hub from Jamar is designed to be used with their
MID-BOARD
Porsche 930 or Porsche 934 micro stub axles.
It is designed for a MID-BOARD micro stub disc brake kit trailing arm plate. See below picture for reference.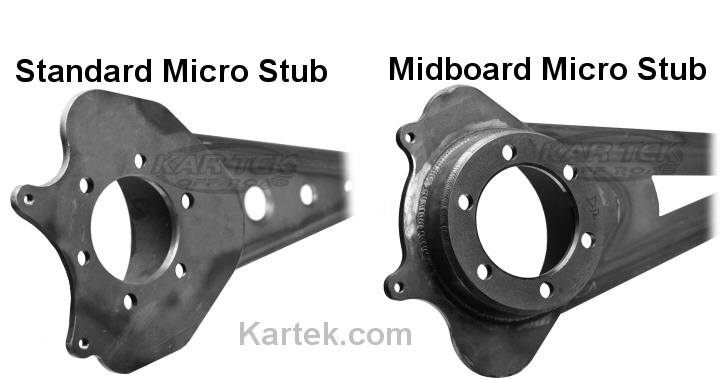 Related Parts
Suggested:
$299.99
You Pay:

$239.99
Suggested:
$329.99
You Pay:

$274.99
Suggested:
$449.99
You Pay:

$357.99
Suggested:
$24.99
You Pay:

$18.99
Suggested:
$2,449.00
You Pay:

$1,957.00
Suggested:
$2,499.00
You Pay:

$1,985.00