Centerline OMF Polished Aluminum Beadlock Wheels 4" Wide 15" Diameter 5 Lug VW 205mm 2-1/4" Back
Centerline OMF Polished Aluminum Beadlock Wheels 4" Wide 15" Diameter 5 Lug VW 205mm 2-1/4" Back
Closeout Price - Only 2 Wheels Available
These wheels have an inner bead stiffiner welded to them.
Suggested:
$639.98
Kartek Price:

$521.98
Sold As: 1 Centerline Aluminum Wheel
Part Number: CEN115352580BL + OMF15RRHDWLDD
MFG Number: 11 5352 580BL

Centerline OMF Polished Aluminum Beadlock Wheels 4" Wide 15" Diameter 5 Lug VW 205mm 2-1/4" Back
Centerline Part Number: 11 5352 580
Ride strong on Center Line's 30-year reputation as a leading manufacturer of wheels for "wide-5" VWs. The best-selling VW Classic is just that ...a classic. This is a modular aluminum wheel manufactured by riveting two wheel halves together back to back. Wheels are light weight and tough. VW Classic is available in a brushed aluminum satin finish or a brilliant high polish shine. Manufactured in the USA.
These wheels use a spherical ball seat style lug nut. It's extremely important that you use the correct lug nuts. If you use the wrong lug nuts for your wheel, you'll not only damage the wheel, but the lug nuts will eventually loosen up.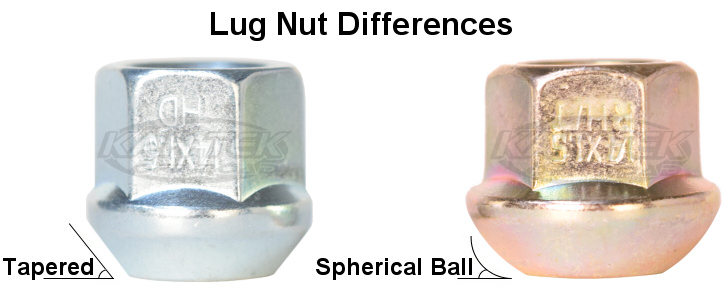 Wheel backspacing is measured from the drum/disc brake mounting surface to the outside edge of the wheel. If you take the wheel and put it face down on the ground and measure from the drum/disc brake mounting surface up to a straight edge across the wheel, that is your backspacing.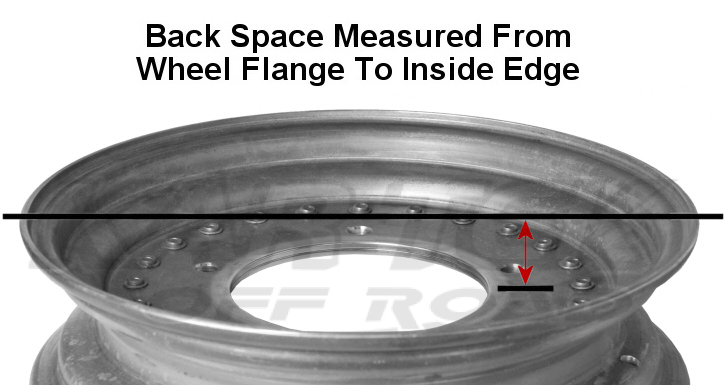 The width of a wheel is measured from inside edge to inside edge. If you're replacing a wheel but you still have a tire mounted on the wheel, you'll need to dismount the tire in order to measure the width of your wheel.



empi, race trim, race-trim
Related Parts
Suggested:
$2.99
You Pay:

$2.49
Suggested:
$1.99
You Pay:

$1.59
Suggested:
$4.99
You Pay:

$3.29