BTR Racing Buggy Wheels 15" x 4" 5 Lug 205mm Bolt Pattern 1-3/4" Back Spacing
BTR Racing Buggy Wheels 15" x 4" 5 Lug 205mm Bolt Pattern 1-3/4" Back Spacing
OUT OF STOCK - NO ETA AVAILABLE FROM BTR
Call
or
Email for availability
Sold As: 1 BTR Racing Wheel
Part Number: BTR154
MFG Number: 2504

OUT OF STOCK

California Prop 65 Warning: This item may cause cancer or reproductive harm. For more info visit p65warnings.ca.gov
Description
BTR Racing Wheels are constructed from counter pressure casted aluminum, and are 20% lighter an stronger than other cast wheels on the market. These stylish wheels come standard with satin smooth machine finish.
The most popular wheel in off road racing today. Accept no substitutes, BTR wheels are the strongest and lightest cast wheel pound for pound on the market. Available in 15", 16" and 17" diameters.
These wheels use a spherical ball seat style lug nut. It's extremely important that you use the correct lug nuts. If you use the wrong lug nuts for your wheel, you'll not only damage the wheel, but the lug nuts will eventually loosen up.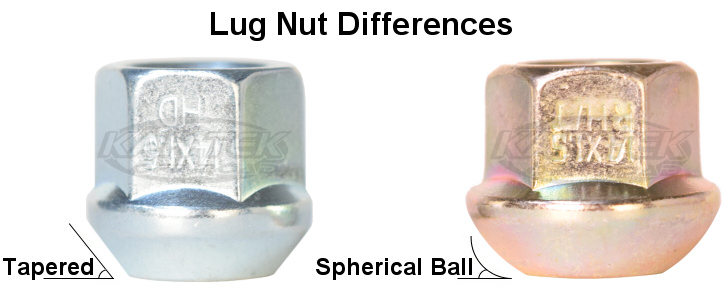 Wheel backspacing is measured from the drum/disc brake mounting surface to the outside edge of the wheel. If you take the wheel and put it face down on the ground and measure from the drum/disc brake mounting surface up to a straight edge across the wheel, that is your backspacing.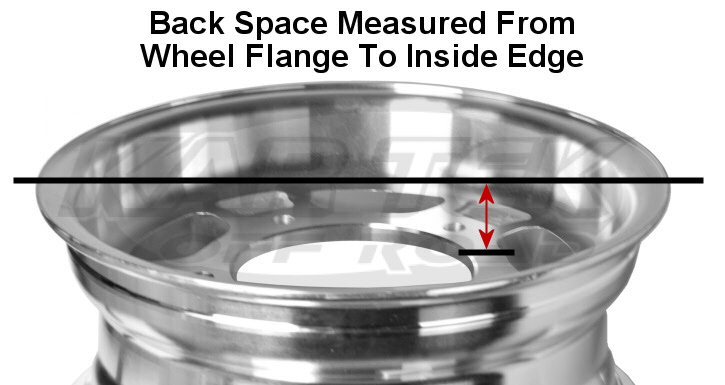 The width of a standard wheel is measured from inside edge to inside edge. If you're replacing a wheel but you still have a tire mounted on the wheel, you'll need to dismount the tire in order to measure the width of your wheel.



empi, race trim, race-trim
Related Parts